Ban Appeal
Hello tenshi-tachi!

| Karena banyaknya player yang sudah terkena banned dan ingin sekali lagi bermain di Datenshi X Loebad, oleh karena itu kita membuka sebuah ban appeal, kalian cukup request melalui ticket support kami agar permohonan unban bisa terlaksana dan menunggu persetujuan dari staff. Dapat diinformasikan kembali jika permohonan kalian disetujui oleh staff, kalian WAJIB mengikuti peraturan yang berlaku, kami tidak akan segan-segan melakukan banned kembali jika kalian melanggar peraturan yang berlaku.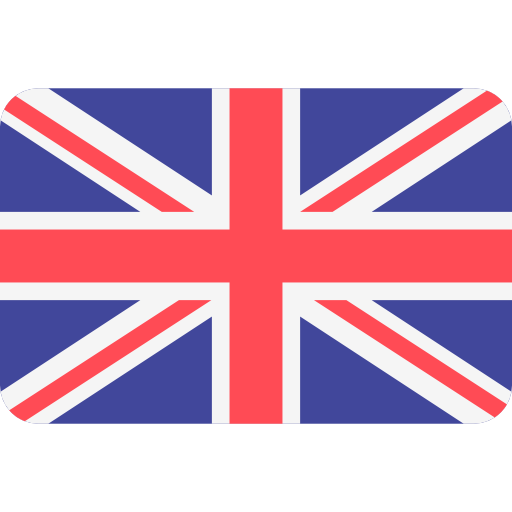 | Because many players have been banned and want to play at Datenshi X Loebad once again, that's why we opened a ban appeal, you just have to request through our support ticket so that the unban request can be carried out and wait for approval from the staff. If your application is approved by the staff, you MUST follow the applicable regulations, we will not hesitate to ban you again if you violate the applicable regulations.
Tutorial How to apply
2. Open new ticket
3. After that, you will see the form, select the "Ban Appeal" category if it's not there, and follow the format like this
4. Then click save for send, and wait our staff to respond your request
5. If your request has been approved by our staff, you can close the ticket and try to login to the game
---
Posted on August 27, 2021 by TROKEZI
You must be logged in to leave a comment.